RB Casual Clothing are high quality products great for sports, recreation and at home.  We want more people to be enjoy RB Casual Clothing, so we asked Anna Ajtner for a photo session with two young Twens, Lea & Baran. Make-up by Ewelina Marciniak.   
You can now order at our WebShop! Click on the pictures to be linked to the product!! 
Special Offer: #BeHereNow  RB Jog Pants only 14,95 € !!! 
RB Lightwear Jog Pants  (100 % cotton, male/female all sizes, colors black, navy blue, light grey) 100 % cotton,  very comfortable to wear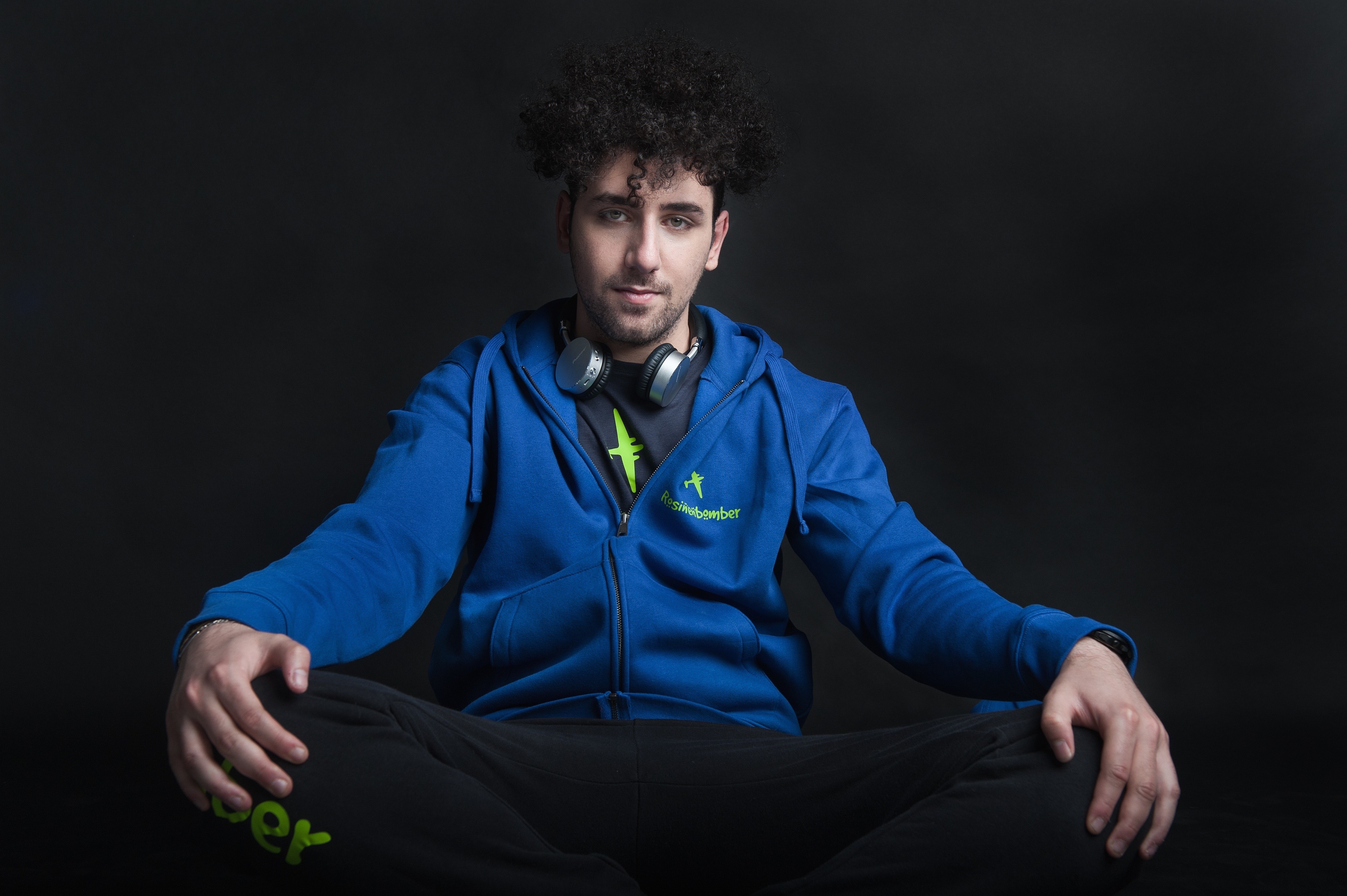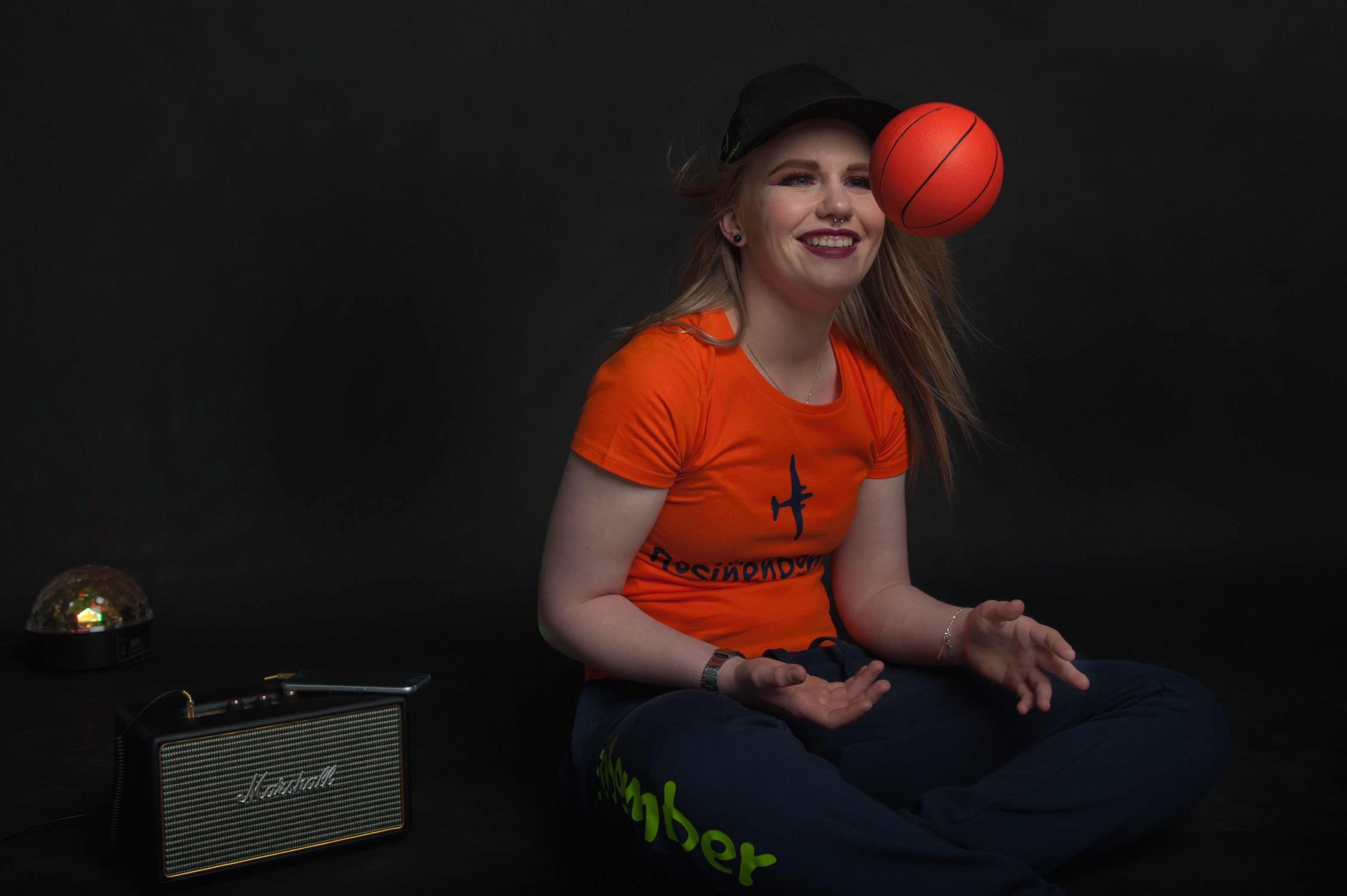 RB EXACT SHIRTS (100 % cotton, finest quality, best fit, all sizes) in different colors 14,90 €  (kids only 9,95 €) 
  RB ZIP HOODIES 
RB Authentic Zip Hoodie #BeHereNow (on the front; RB logo on the back) only 24,90 € 
male/female, 80 % cotton, best quality, colors: black, purple, navy blue, royal blue, sky blue, lime, classic red, grey marl, silver marl, white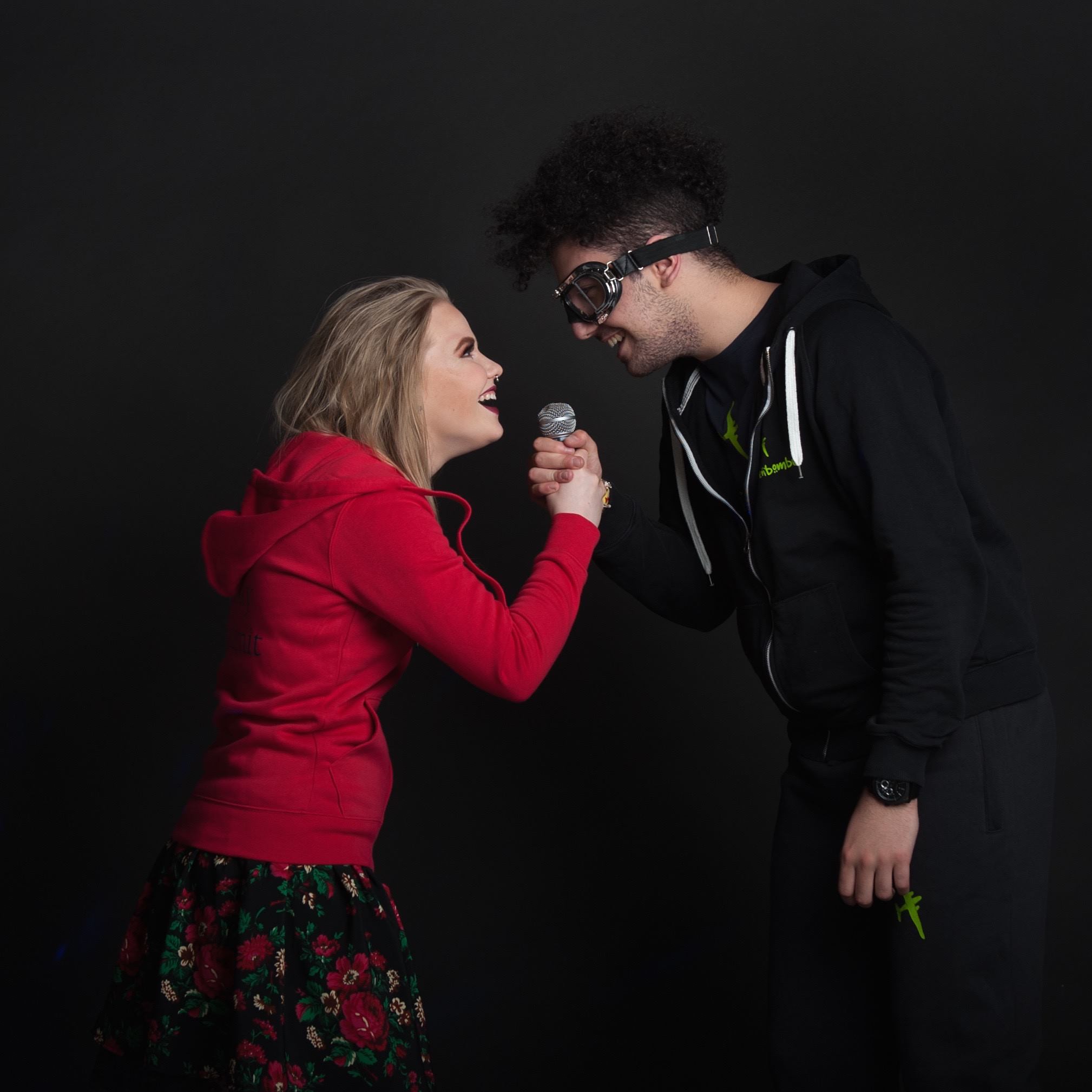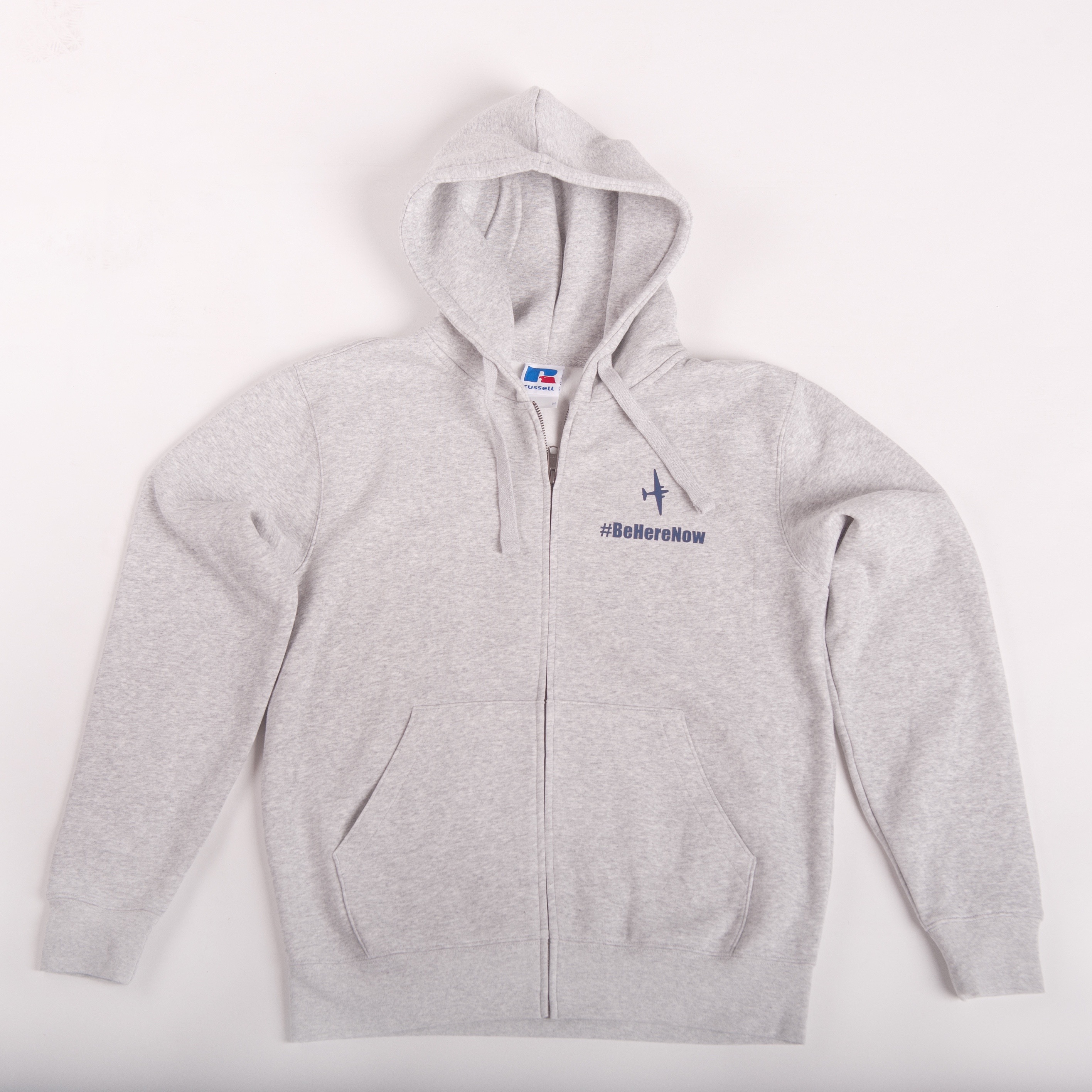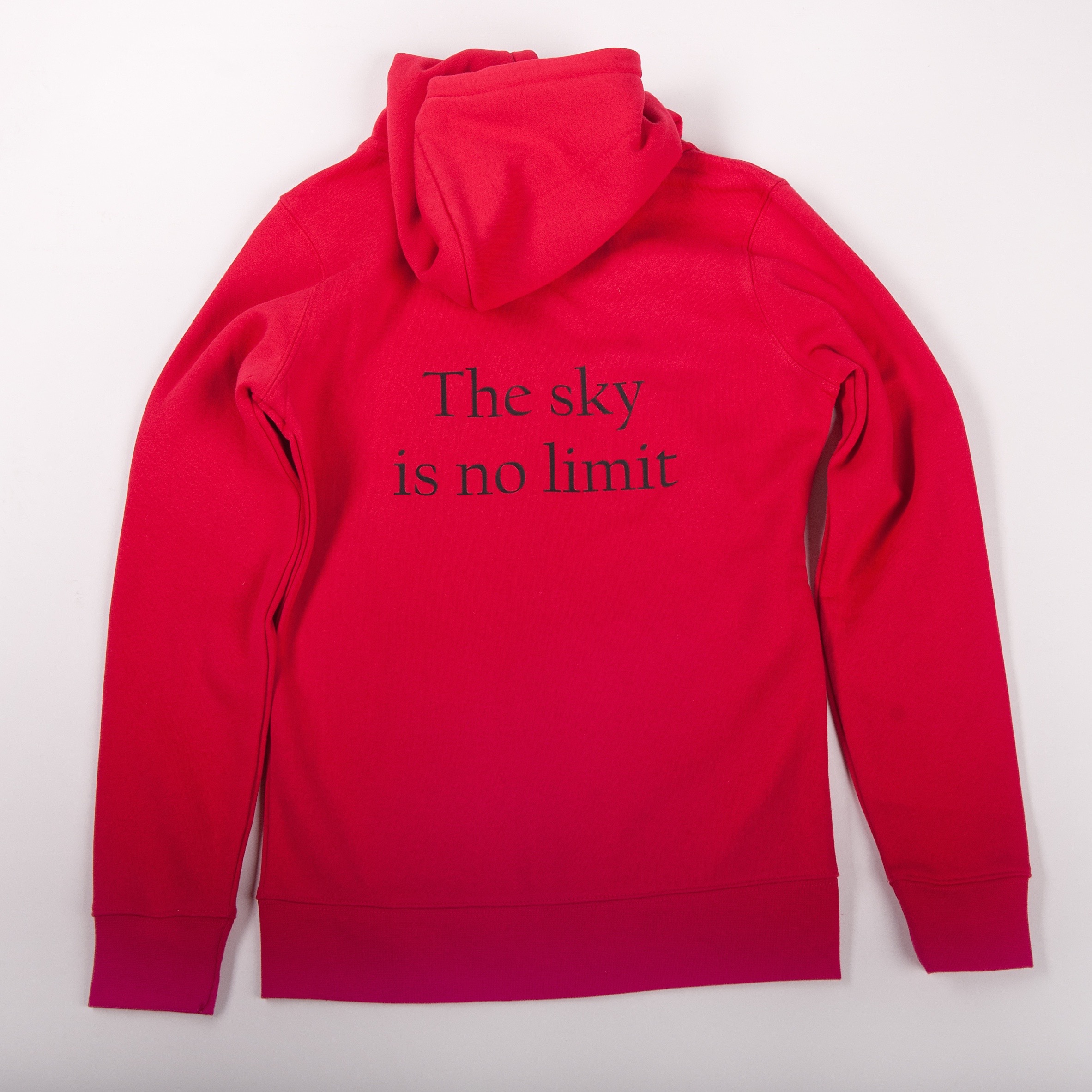 RB URBAN ZIP HOODIE "The sky is no limit" (on the back) 29,90 € 
(with white stripes and zip, male/female, 100 % cotton, finest quality, Danish design made in Turkey, colors: black, navy blue, wine red)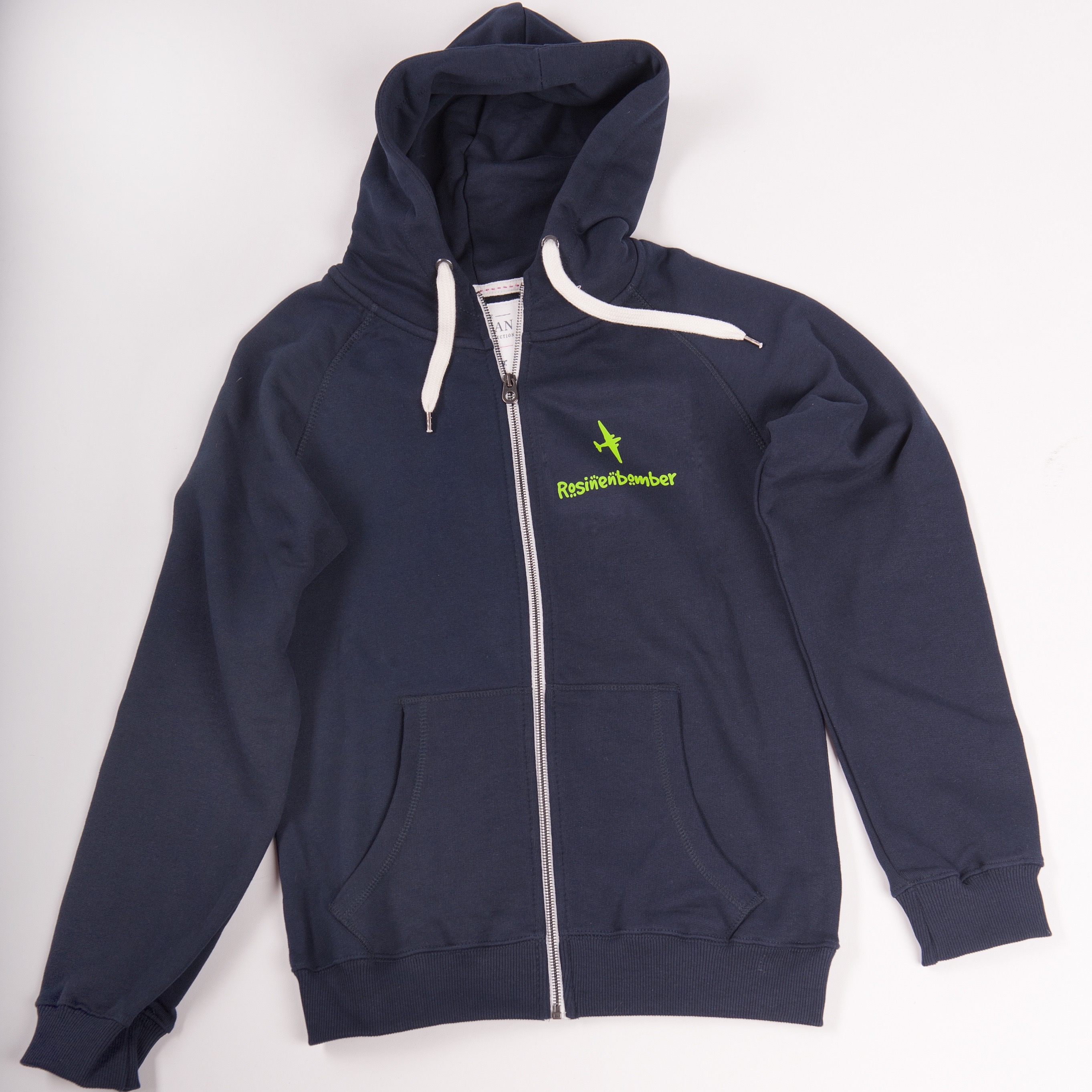 RB AUTHENTIC JOG PANTS only 19,95 € 
100 % cotton, finest quality, very good fit, pockets with zip, colors:black/navy blue/light grey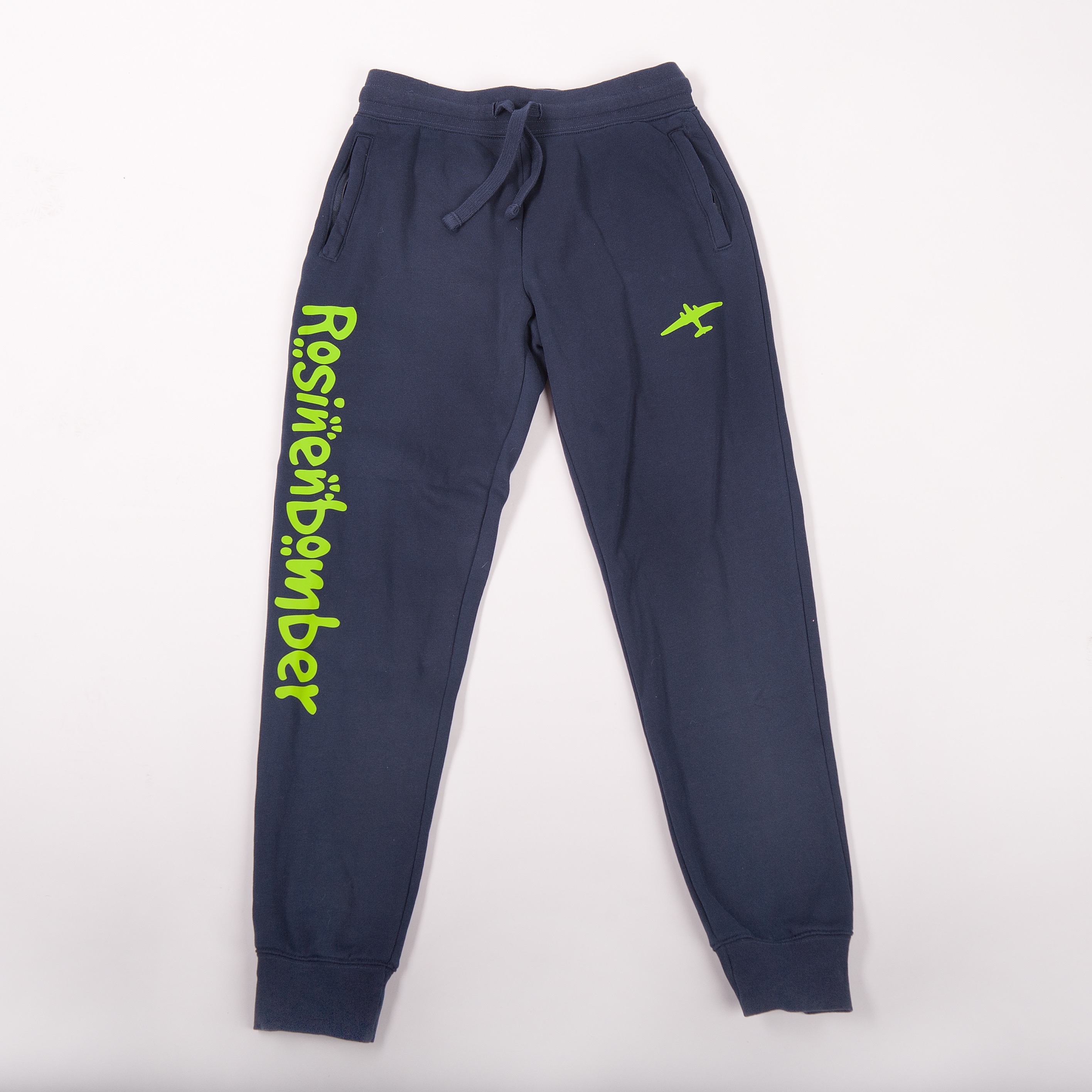 RB  JET BAGS  (available in neon pink, black and silver) 24,95  €