Our WebShop
is finally online now (with some constructions still going on).  
Click on the picture to get to the category at the shop! 
The Rosinenbomber: DVD / CD's 
Candy: "I'll show you / Consideration" 
Debut Single only 4,99 € 
Maxi-CD in a 4-pages-sleeve. Photos and layout by Anna Ajtner.  
Promotion-Code (free shipping) at the web shop: RBFREESHIPPING19 
Offer valid  for 1/100 limited signed editions of the CD!! 
Streaming option: 
I-Tunes: #New2019 #Pop #Single #Candy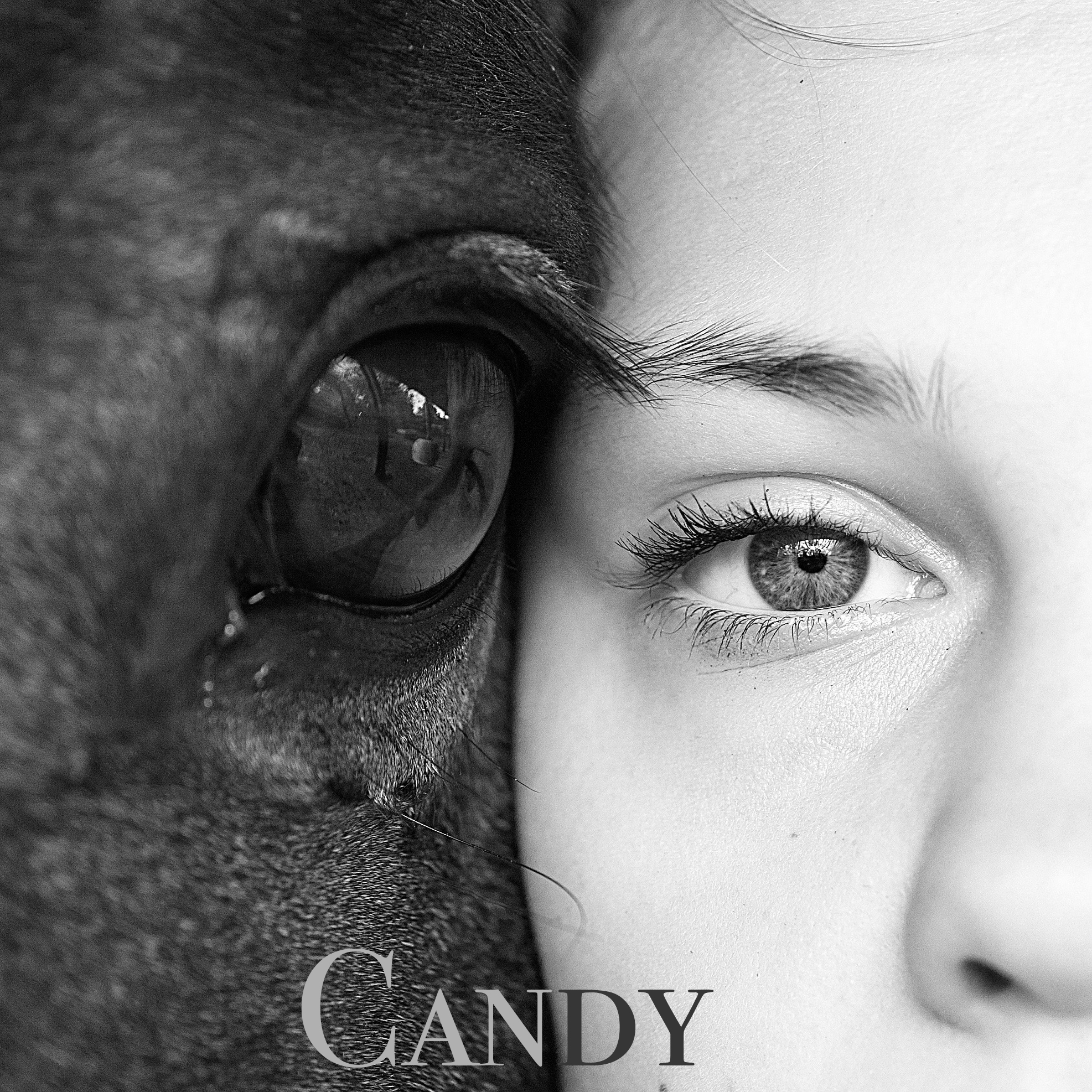 RB Casual Clothing: Shirts, Hoodies, JogPants & more 
RB Souvenir Shop: Cups, mugs, goggles & toy planes